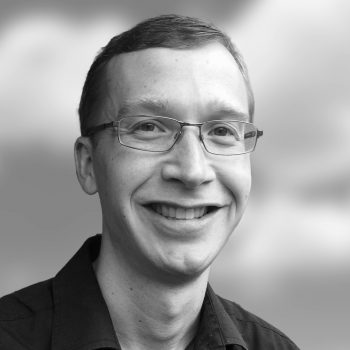 Robert Beasley is a trumpeter, composer, and educator residing in New Mexico. As a performer, he has backed up many touring artists, most notably Ahmad Jamal, The Smithsonian Masterworks Jazz Orchestra, Maelo Ruiz, Tony Vega, and Frankie Negron. Robert's recording credits include The New Triumph's "Night Trip" and "Keep on Push'n," James Ziegler's "Better," and Dyaphonic's "Element of Proof," as well as work for composers Mateo Messina, Phillip Peterson, Andrew Joslyn, and Garrett Gonzales. His theater experience includes Verlaine and McCann's "Land of the Sweets: The Burlesque Nutcracker" and "Through the Looking Glass: The Burlesque Alice in Wonderland," and Seattle Children's Theater's "The Lion, the Witch, and the Wardrobe."
Robert is a versatile composer and arranger. He composes big band music across a variety of levels. His music has been performed by middle school and high school ensembles at various regional festivals and by multiple professional bands in the Seattle area. In addition to his big band writing, Robert has written multiple collections of etudes and duets for developing brass players. He also composes and arranges pieces for students in his private studio, including solos with piano accompaniment and elementary level piano pieces.
Robert holds a Master of Music from Duquesne University, where he studied trumpet with Sean Jones and arranging with Mike Tomaro, and a Bachelor of Music Education from the University of Northern Colorado.